Julian Perry Art Collections
Shop for artwork from Julian Perry based on themed collections. Each image may be purchased as a canvas print, framed print, metal print, and more! Every purchase comes with a 30-day money-back guarantee.
Artwork by Julian Perry
Each image may be purchased as a canvas print, framed print, metal print, and more! Every purchase comes with a 30-day money-back guarantee.
About Julian Perry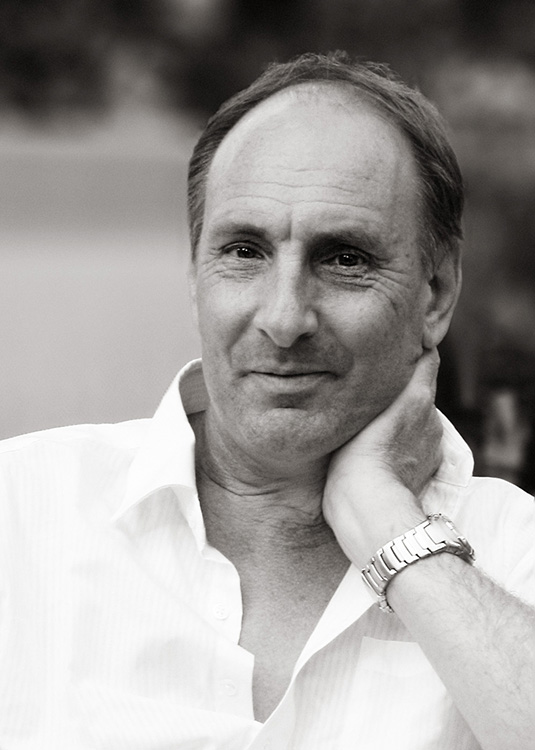 'A picture has the capacity to move our soul in profound ways for the physical world speaks to us of its depth and source - the same source that is at the root and heart of each of us.'

This is the mantra that informs and guides my artwork for particular fascinations of mine are the intricate and beautiful patterns and designs embedded in the organic and natural world. Similarly, the architectural and structural creations of man reflect our sense of place in the world, our relationship to it and are juxtaposed with the natural order.

I have been seeing the world through a lens for over 50 years and the onset of the digital revolution opened up endless possibilities through allowing post production to reveal and express an artistic vision. With no pixel being absolute and inviolable, this is the real power behind the digital image. I am continually exploring the world around me but also the tools and techniques for extending artistic expression and I joyfully walk the modern interface between digital imagery and more traditional forms of art.

While a significant proportion of my work is photographic, an equal proportion is created using digital painting techniques to produce water colour, pastel and sometimes oil renditions and, while some of the galleries will contain a mix of these types, others are dedicated to a particular form of creativity.

So while my photographs provide the inspiration and can capture a key moment in time, the art work itself emerges after extensive creative manipulation and the application of digital tools to the canvas and the layers that are used to build up the image. These allow me to apply watercolour, pastel or oil style elements to the piece and is done using a combination of digital brushes, tools, textures and algorithms, all of which can be custom made from shapes and designs that I encounter in my travels, together with a significant amount of intuitive experimentation.

My artistic tendencies have accompanied me alongside my careers in the application of science to health and in education and, as a result some fascinating paradoxes have arisen. The precision that is indigenous to digital processes can nevertheless result in endless creativity and ways to express oneself. It's a harmonious marriage between the rational and the intuitive, the finite and the infinite, the quantifiable and the numinous, the immeasurable. It is indeed true that 'In art one can both find oneself and loose oneself at the same time.'

If the aim of my images and artwork is to reveal the beauty within the world in which we live and have our being, then in the process this can put us in our 'element' - in that space where we feel in touch with our core values, drive and self. In particular, by enhancing the spaces where we live and work with suitable art and imagery, we evoke this beauty and elemental state and enrich our environments in powerful ways.

Equally, if we are often looking for 'magic' in our lives, and reflecting that in our home and work spaces, then the natural world holds true miracles and pointing towards them can be a positive and uplifting experience. I hope then that my art may inspire and help create a sense of peace and wonder at what lies quietly awaiting our perception and acknowledgement. As has been said 'Art is not just about what you see but what you make others see' and if some of these images can help in that aesthetic experience then I will be justly pleased.

Having moved from Sussex, I now live with my partner in West Penwith, Cornwall, with its richly varied landscapes and immerse ourselves in the elemental qualities of the land and its geology, its light, energies, peoples and traditions.

You can see one of my my art catalogues by clicking here, an interior design brochure and an article in 'Sussex Life' magazine here.